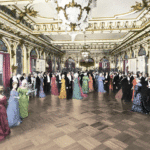 A good time was had by all!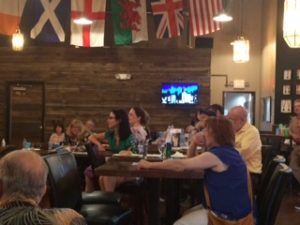 June 11, 4-6:30pm at the Fortnight Brewing Company (1006 SW Maynard Rd, Cary, NC 27511).
You +n are invited! Yes, bring friends & neighbors! We'll have hors d'oeuvres and non-alcoholic drinks. You'll also have the opportunity to purchase some jolly good beer.
We'll have a Season Announcement about the exciting activities we have planned for our 2017/18 year. We'll also have entertainment: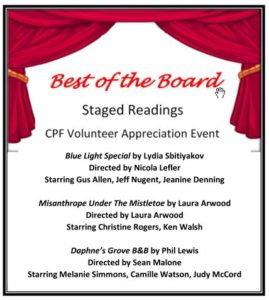 We look forward to seeing you there!
https://www.facebook.com/events/1199498686828170/