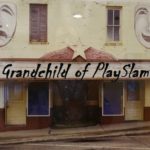 Questions? Ask the producer Thom Haynes
——————————————————————————
Watch 10 short (less than 3 minute) new-and-original plays, directed by the North Carolina writers! A talented ensemble of actors, scripts in hand, perform with minimal set, props and costuming. Then YOU vote for your top six! During intermission votes are tallied, then in Act 2 watch the second short plays by the six playwrights who made it out of round one. Finally, YOU vote for the winner, who gets $100! (You get to watch the final 4 plays while votes are tallied.)
The lovely Cary Theatre (122 E Chatham St, Cary NC) provides an up-close-and-personal venue, with the lobby coffeehouse 'Brew' serving up delicious sandwiches, snacks and whistle-wetters. Tickets are $13 ($11 for seniors, students and vets) plus tax.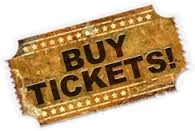 Click
here
for tickets!
This will be a high-energy hot mess of an evening, with loads of crazy fun and organized chaos. The directors and actors will join you in the audience, to also watch and laugh as their fellow artists perform.
WRITER/DIRECTORS: 10 (out of 29 submissions)
April Giancola (our grand prize winner!!!)
Charles Witosky – 4th runner-up
Elizabeth Gordon – 5th runner-up
Gus Allen – 3rd runner-up
Jorie Slodki – 2nd runner-up
Ken Walsh – 1st runner-up
ACTORS: 15 (out of 28 enquiries)
Each person will be in 3-5 of the 20 plays.